The Second Destruction of the Semiramis
On Wednesday, 16th May, on the eve of Ramadan, I guided a group of people in the neighborhood of Katamon. In the tour I discussed the relationship between memory and history, and I told them about the bloodbath that took place at the Semiramis hotel on the night of 5th January 1948.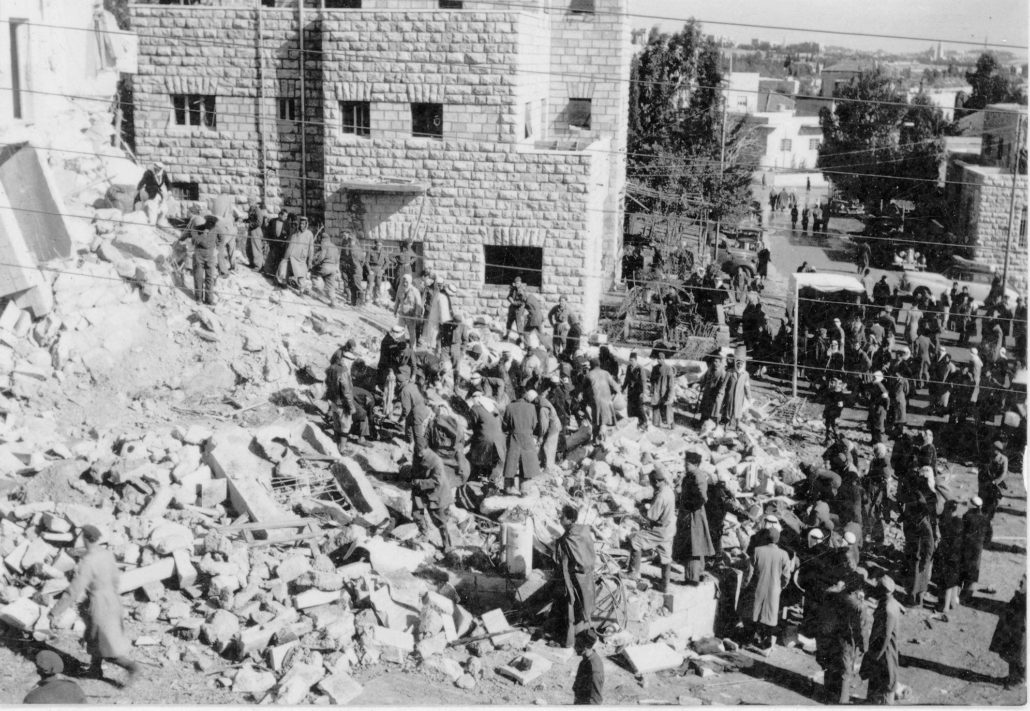 The Semiramis was a small hotel, owned by the Lorenzo and Abu Suwan families, and operated by Raouf Lorenzo and Shaker El-Ghaloyoni. It hosted regular cultural events, such as concerts and literary readings, and on the night of 5th January, despite a heavy rainstorm, held a Greek Orthodox Christmas party.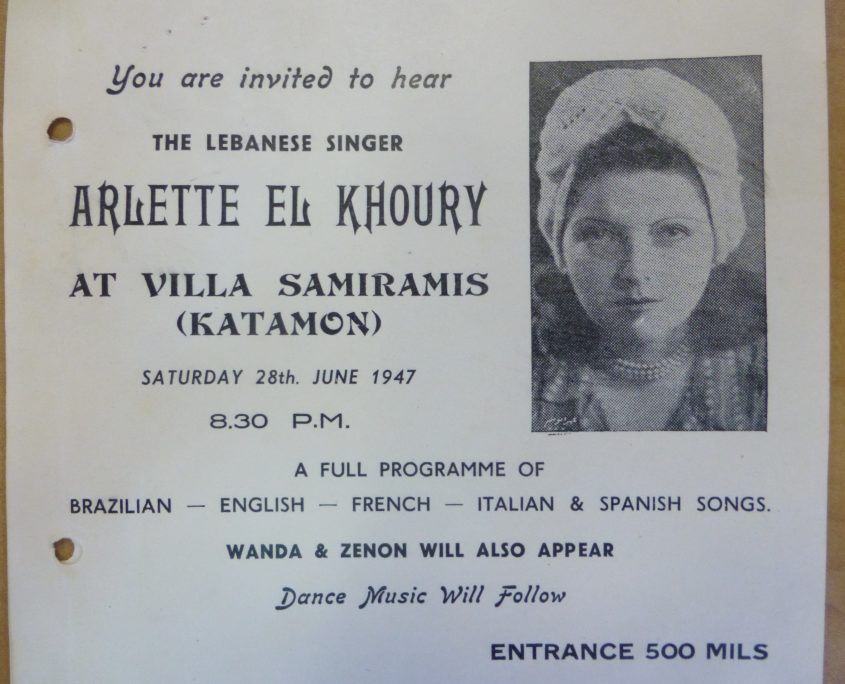 The Haganah military group managed to bring a car full of explosives to the parking, and at 1:17am an explosion shook the neighborhood and destroyed the entire southern wing of the building, killing twenty-six people and wounding dozens of others. The Abu Suwan family was almost entirely wiped out, the Lorenzo's suffered great losses, and the Spanish vice-consul, Manuel Allende Salazar, was killed.
The Haganah claimed that the hotel was used as headquarters for Palestinian militants. But all the casualties were civilians. Despite the loud thunder, the bombing was heard as far as Baq'a, and in the nearby streets the shockwaves flung people off their beds and up towards the ceiling. The bombing of the Semiramis caused massive fear and people started moving out of the neighborhood, at first to safer areas in Jerusalem.
The building was left half in ruins for over forty years and then renovated as an apartment building. No plaque marked the place, and the name Semiramis, so traumatic for all Palestinian Jerusalemites, is not known by Israelis. In 2002, a Palestinian suicide bomber, Abd Al-Baset Odeh, walked into the Park Hotel in Netanya and killed himself and thirty Israelis during a Passover Seder. The man who sent him, Abbas Sayyed Ahmad, was caught and told his interrogators: "This is revenge for Semiramis." The Israeli security service agents did not know what he was talking about. His grandfather had worked at the Semiramis and had been severely wounded in the attack in 1948. I have been telling this story whenever I guide tours of Katamon, to exemplify how selective memory is.
On Wednesday the 16th, a day after Nakba day, I took the group to the Semiramis, and as we approached it I could hear heavy machinery. When we got closer I saw a bulldozer destroying the hotel. I screamed: "Why on earth are you destroying this house?" But my voice was swallowed by the machines at work. I tried to get closer, but a construction fence prevented me.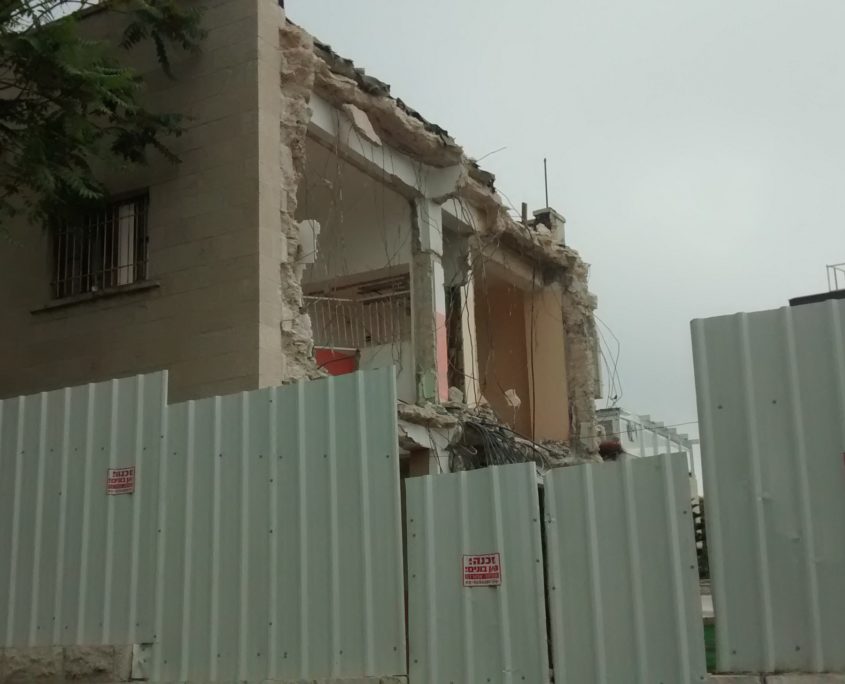 Then, suddenly, I heard the cries of the wounded and dead from seventy years ago, returning to the horrible scene of their trauma.
This is insanity: the Zionists are trying to cover up the evidence of a massacre they conducted seventy years ago.
https://info.jerusalemwearehere.com/wp-content/uploads/2018/04/JWRH_3.png
0
0
Anwar Ben Badis
https://info.jerusalemwearehere.com/wp-content/uploads/2018/04/JWRH_3.png
Anwar Ben Badis
2018-05-30 12:22:19
2020-03-08 20:17:33
The Second Destruction of the Semiramis